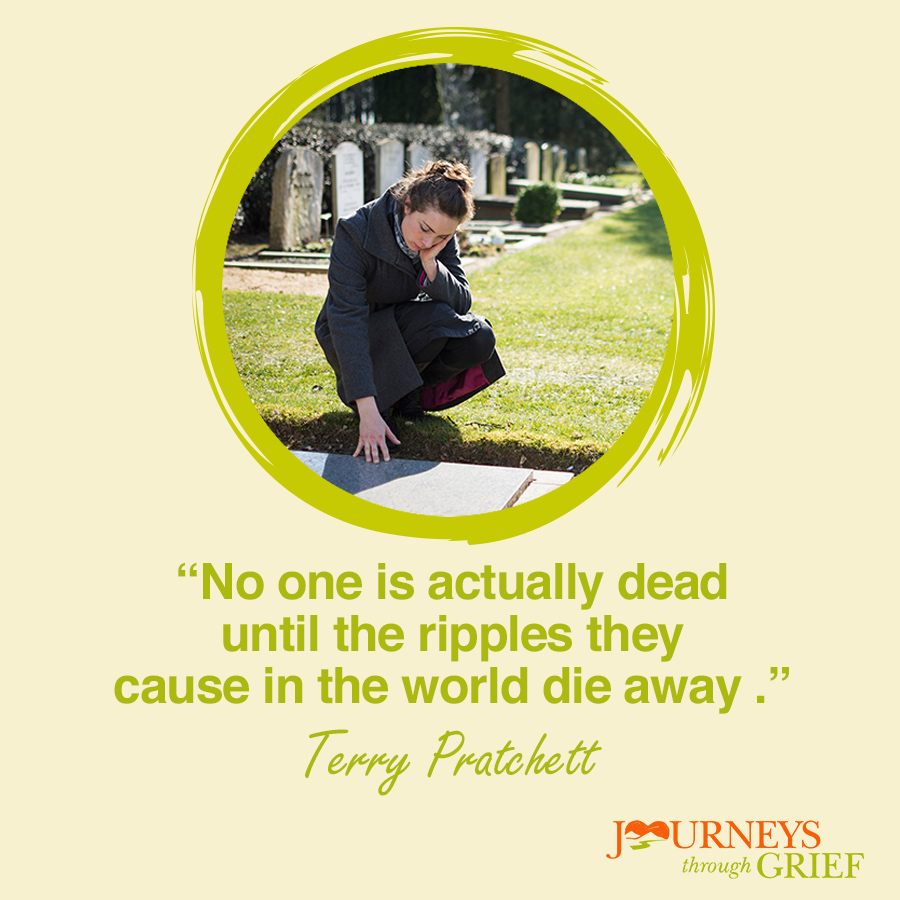 The legacy of those who left
Emerson used to say: "It is not length of life, but depth of life."
When gone, every person leaves behind a legacy, the fruit of his passing through life. Sometimes we focus on the material things produced, but we will see much more behind that if we look closely—the person's true nature.
If we analyze in detail how he or she lived life, we will surely come up with many things to reflect upon and many lessons to learn.
Do it without judging, just taking the very best of each moment. By making their experiences yours, they will bring you closer than ever to them, and you will understand their very core.