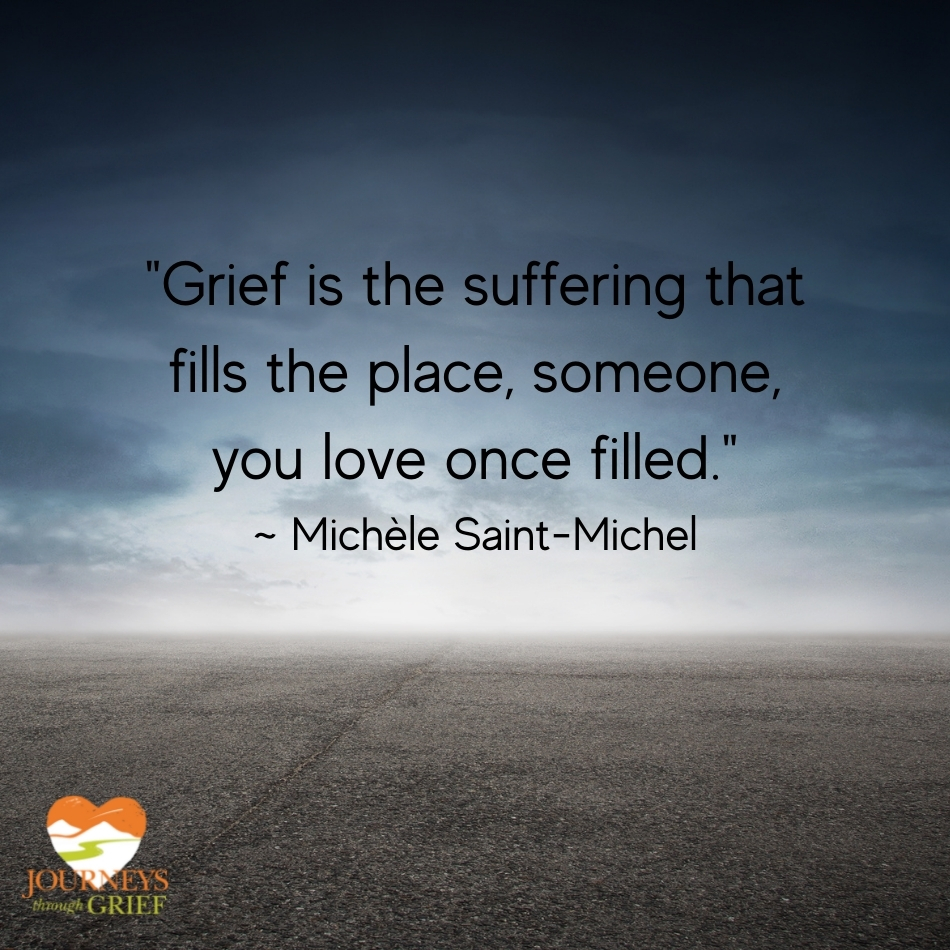 The Origami of Grief
Origami is the Japanese art of folding paper into shapes and figures. A square piece of paper is folded so that it looks like a crane or an insect or a box or a camel or an acorn or star. And when I say star, I mean a 3-dimensional object with very sharp points. If you haven't seen origami before, look up examples online—they are amazing. To take a piece of paper and transform it into a new and beautiful piece of art is truly incredible.
The rules of origami are sparse. According to Michèle Saint-Michel there are three:
You must use a square sheet of paper.
You may not use scissors, glue, or tape.
You shall not decorate your figure after folding.[1]
The astonishing shapes that come forth from the work that you will see on the internet I would trust are not the first efforts. There are extra creases where something was folded, but not quite squarely so the artist had to go back at redo it. One person's interpretation of a swan or a crane will probably be quite different from another's. One box may have a bow on top while the other has a small bird. Each is beautiful in its own way. While we see the final result we often don't see the not-so-successful outcomes. Yet each result is what is best and possible from the set of supplies and the focus, effort, and energy that the artist is capable of at that moment.
Grief finds a metaphor in origami. There are not a lot of rules in grief.
Don't ignore or suppress it.
Don't hurt yourself.
Don't hurt others.
Beyond that, everything is within the boundaries. Each of us is an artist with our grief. It is astounding what we accomplish. We are working with the raw materials of our life and the relationship that we have available to us at the time of death. For each of us, we will use what is handy, what we trust will work, and bring to bear the focus, effort, and energy that we can muster. Which, on some days, at some moments, is utilized in a more constructive way than others. That means that we might end up with a few more creases this time than maybe we had at a previous one.
But the results are amazing. We have taken ourselves and transformed an important part of ourselves. We have shaped our being in a significant way that brings a new beauty, ability, or dimension to our living. It is an incredible work of art.
[1] Saint-Michel, Michelle. Grief is an Origami Swan. Michelle Sander Media. 2020.