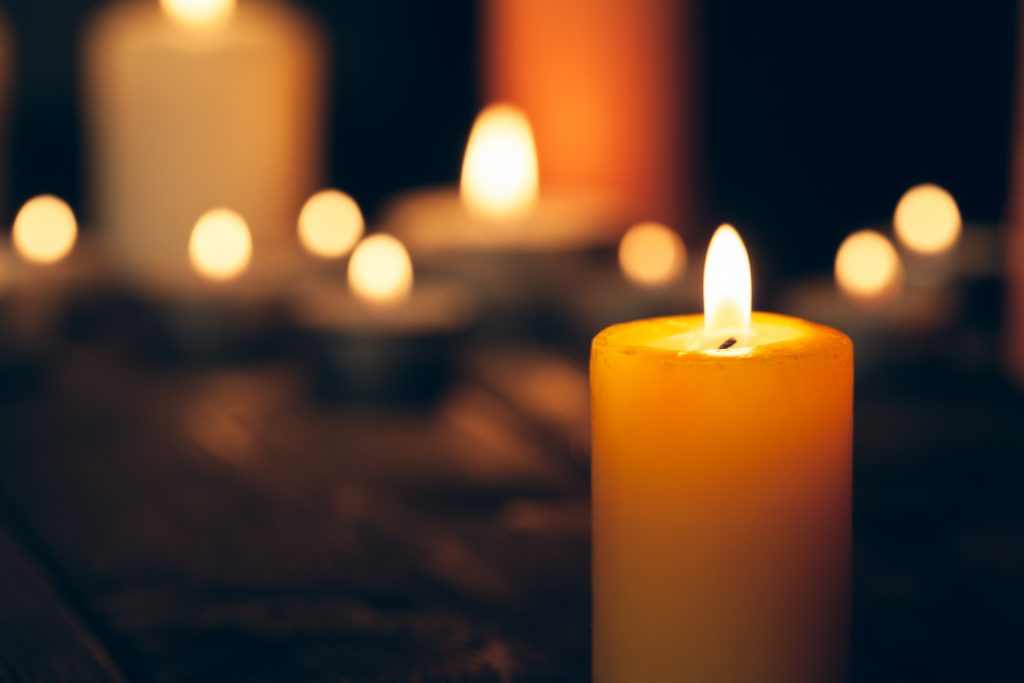 Zanna's Gift: A Life in Christmases
Zanna's Gift: A Life in Christmases follows the life of the Pullman family through the eyes and experiences of Suzanna. Four years old when her older brother dies, Zanna must work through her grief and in doing so uncovers a deeper history of grief within the family. This excellent novel touches on many themes related to grief. We get to encounter grief in children. WE learn a bit about different styles of grieving by how different characters engage with their grief and the activities that support their processing of the loss. Zanna's family must restructure an understanding of what it means to be a family following a death. And through the series of Christmases, we watch as the family decides what to do with the holidays when a hole is left by death.
This book is accessible for many ages. Card is an award-winning science fiction author. He is best known for his Enders Game collection of stories. These are primarily for the teen to young adult age. Yet the language and images in Zanna's Gift are reachable for pre-adolescents as well.
This book would make an excellent family read. Shared together there are plenty of opportunities to ask questions of each other as your family works through its loss.